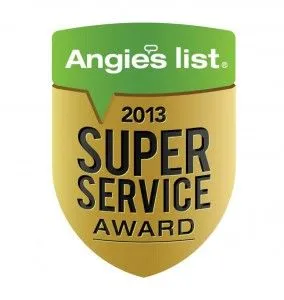 She's wonderful. We didn't even change doctors when we moved to Austin, we go back to San Antonio to see her. She is absolutely wonderful. If your child has a fever or needs to be seen, we've had some doctors before tell us give him some Tylenol and call us back in 3 or 4 days. She immediately brings her in. She makes herself available and has an unbelievable bedside manner. Their followup is wonderful. They always call literally probably 12 hours, not more than that after you've seen the doctor. They're always responsive, so any messages that we've relayed through them, they've helped. Even after hours, we've been able to get in touch with them and they've been able to give us some advice. Their availability is really amazing considering the amount of patients that they have and how big the city is in this part of town. We would use her in a heartbeat.
-Norma A.
We are new to the area and have been interviewing pediatricians. I really like that she was happy to answer any questions I had. She also didn't seem to judge. As another doctor I interview did. She was happy to offer resources and ideas. This was all at the meet and greet. We have an appt for a well check up next week. Later my kids needed to see the doctor and she was out of the office but we had no problem getting in to see another doctor. She was also great about answering questions and was very thorough. So far we are very happy with our choice.
-Jennifer S.
She is really sweet. She has a very good bedside manner and is very professional. She talks to us about what we needed to do but she also listens to us. She is patient enough to let us talk and get everything out before she responds. She fully listens before she starts talking. Everything we brought our daughter in for, she treated it well.
-Heather M.